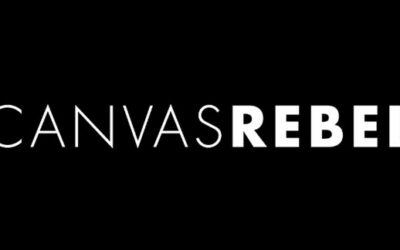 Check out our article on CanvasRebel where we answer questions about what we do and how we do it. Read it here on the CanvasRebel website.
https://youtu.be/QSulhQOW9Zk Telling my story about the original creator, patent owner to the foil pan container!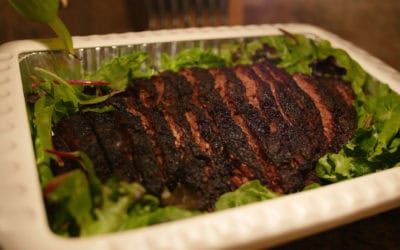 By now we've all seen the "grilling boom" with the rise of pellet grills, electric smokers, charcoal grills, and stick burners. While some of these are quite old, showing off your latest grill with your most recent steak on Facebook or Instagram gets you all street...