We're certainly living in unprecedented times at the moment and likely for the foreseeable future. Just because you're stuck in the house, that doesn't mean you can't have a little fun trying your hand at whipping up some new recipes! After all, this is a great time to brush up on your cooking skills so that you're more than prepared to have your best party food dishes on deck and ready to go. That said, once this is all over, or even if you want to put out a nice food spread at home, of course you'll be using your Foil Decor trays to amp up your display and perfect those Instagram food pics!

Need some inspiration? Here are some great recipes you can look forward to bringing along with you to your next event or enjoying from the comfort of your own home in style.

The Recipes
Cheesy Spinach and Artichoke Dip
We're starting off with a fan favorite – cheesy spinach and artichoke dip. This recipe in particular also includes a delicious bread ring that will perfectly line the interior of your foil pan. A comforting and delicious dish to share, this recipe is also bakes for only 25 minutes! Enjoy!

Grilled Veggie Platter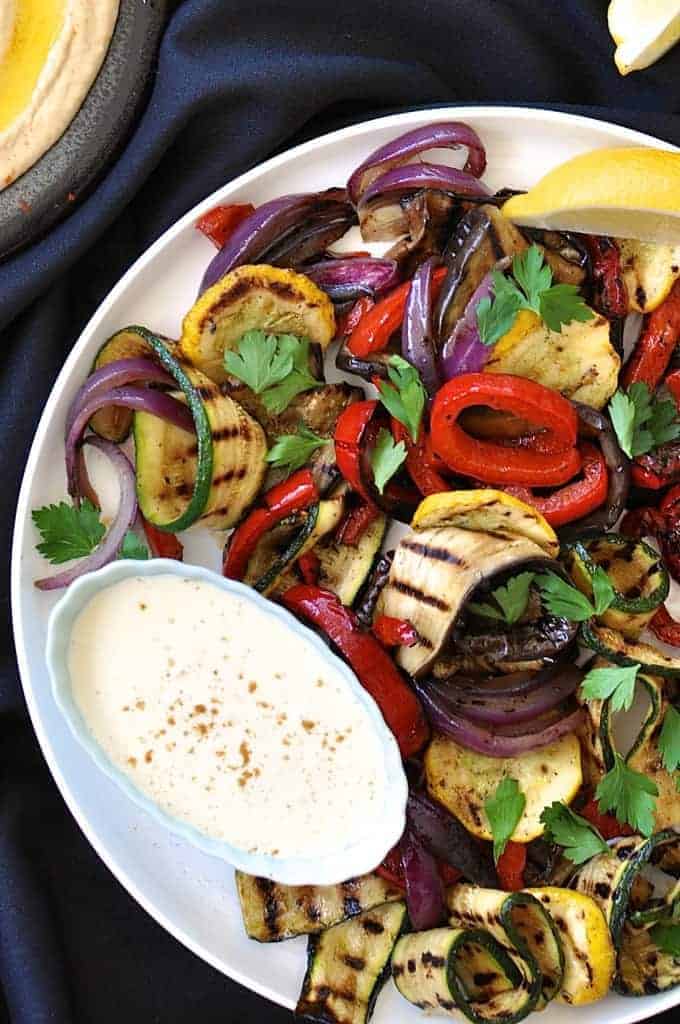 Check this one out! This dish is like your very own vegetable antipasto, light, healthy, and quick to prepare. Enjoy this dish as a starter or a vegetarian main plate, whichever you choose this is one of those dishes that speaks for itself.

Fruit and Cheese Board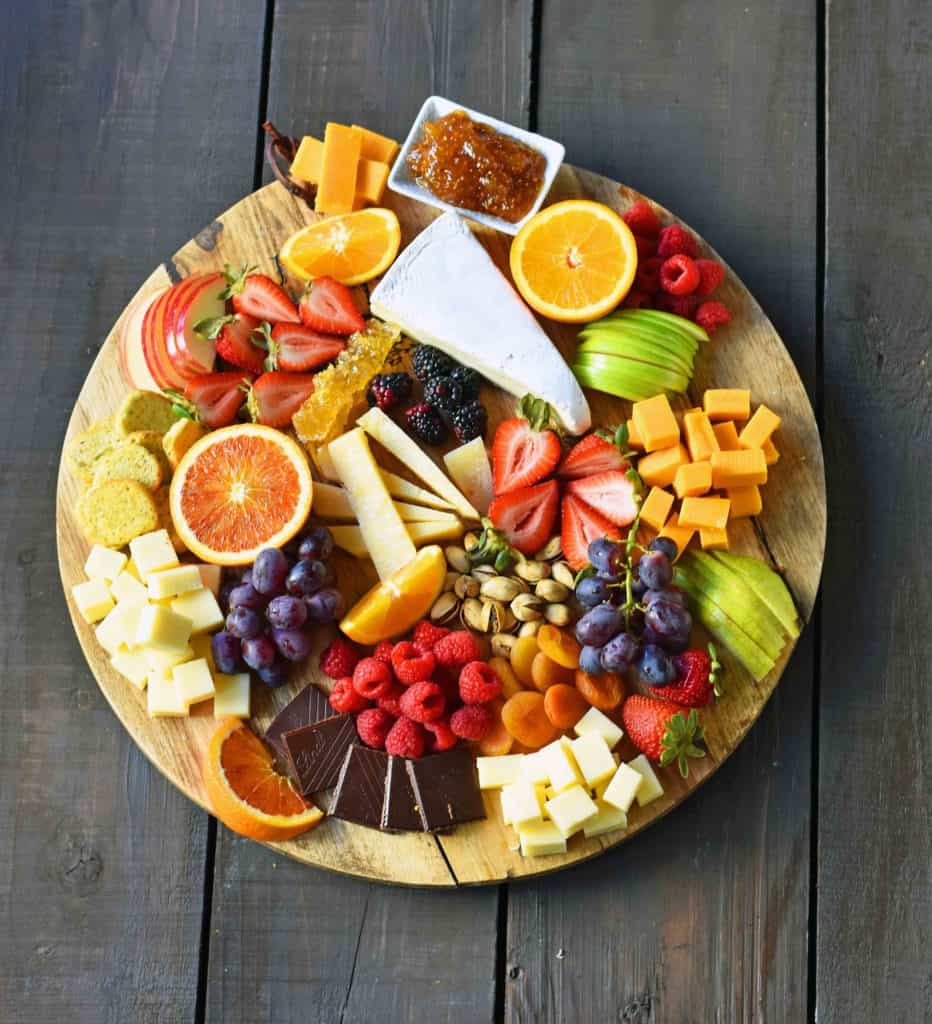 Think of this as a portable charcuterie board! Finally a way to transport your favorite fruits, cheeses, and crackers in an aesthetically pleasing carrier. In your foil pan, arrange your fresh fruits and cheeses, add in nuts and crackers as a filler where needed. Don't forget to include some dip choices, put a little honey or stone ground mustard in a ramekin to add variety!

Buffalo Chicken Dip
Because who doesn't love a warm, cheesy, spicy buffalo chicken dip? All you have to do is follow these simple instructions, pop your mixture in the oven for about 25-30 mins, then have one of the most popular party food dishes ready to go with no problem! Find the link to the recipe here.

Make it your own party
While these are just a few recipes to get you started, there are an endless number out there. Remember, presentation is key, so be sure to dress it up with Foil Decor and separate your dish from the others. Having a few go-to recipes is great to always have. Feel free to bookmark or share this blog!