Have you been looking for an all-in-one solution for transporting and serving your favorite dishes? Look no further. Foil Decor is a verstaile casserole carrier, serving dish, transportation system, and kitchenware essential.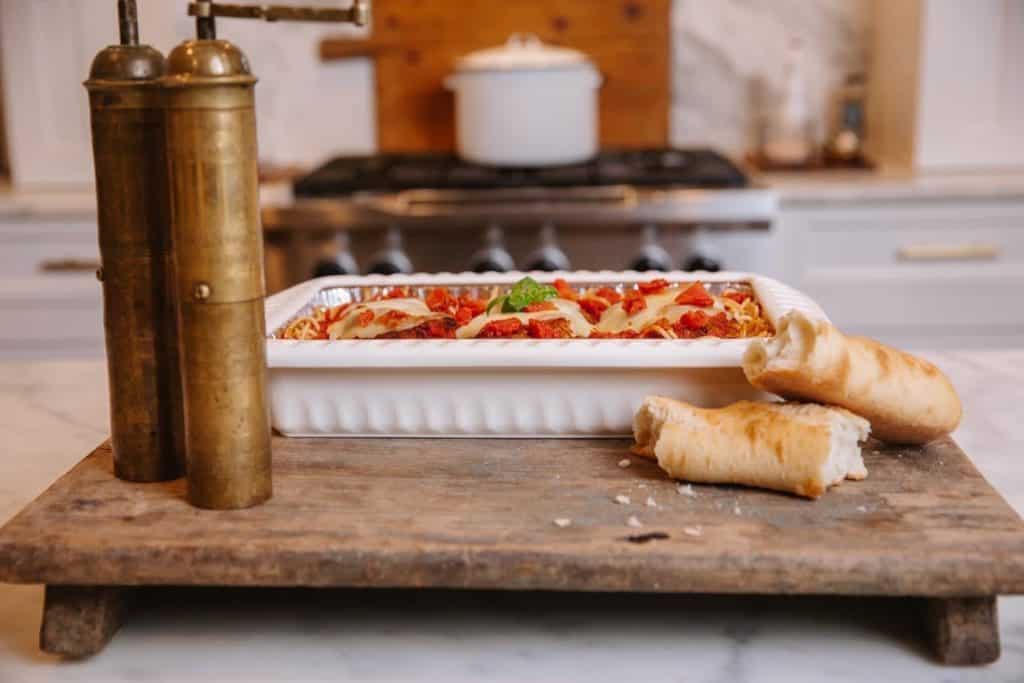 The Casserole Carrier Solution:
We've all been there. You're hosting an event and trying to organize all of the food but running out of space. You bring the fancy dishes front and center then push the "lazy" ones to the back. More and more people show up with different kinds of dishes and foil pans abound while anxiety sets in. Or you're on the other side of it as a guest and have to worry about the food getting cold on the way there, forgetting your nice glassware at the event, or even worse, having your foil pan collapse or split in transit! What a nightmare, right?!
You would think there HAS to be a way to simplify all of this! Foil Decor brings that to the table, literally. Spend less time preparing and more time enjoying. We make it easy. Foil pans are disposable, lightweight, and maintinence free! Yet, not as elegant and presentable as glassware. On the other hand, glassware is heavy, expensive, and has the unfortunate habit of being left behind.
Foil Decor is the solution for all of your needs, the elegance of glassware and convenience of foil panz. First, simply place the foil pan in the Foil Decor, then snap the lid into place. In addition, you can double the lid as a tray for chips, dip, or any other kind of food! This feature in particular is critical as no other product or casserole carrier offers it.
Who is Foil Decor?
We are a woman owned business based in the United States! Read more about our journey here. Be sure to check out our product page to see our current offerings and to get one ASAP! Also, follow us on Facebook to keep up with our latest news and features, we will have some exciting updates coming soon!